Dream Launch - Create Your Vision Board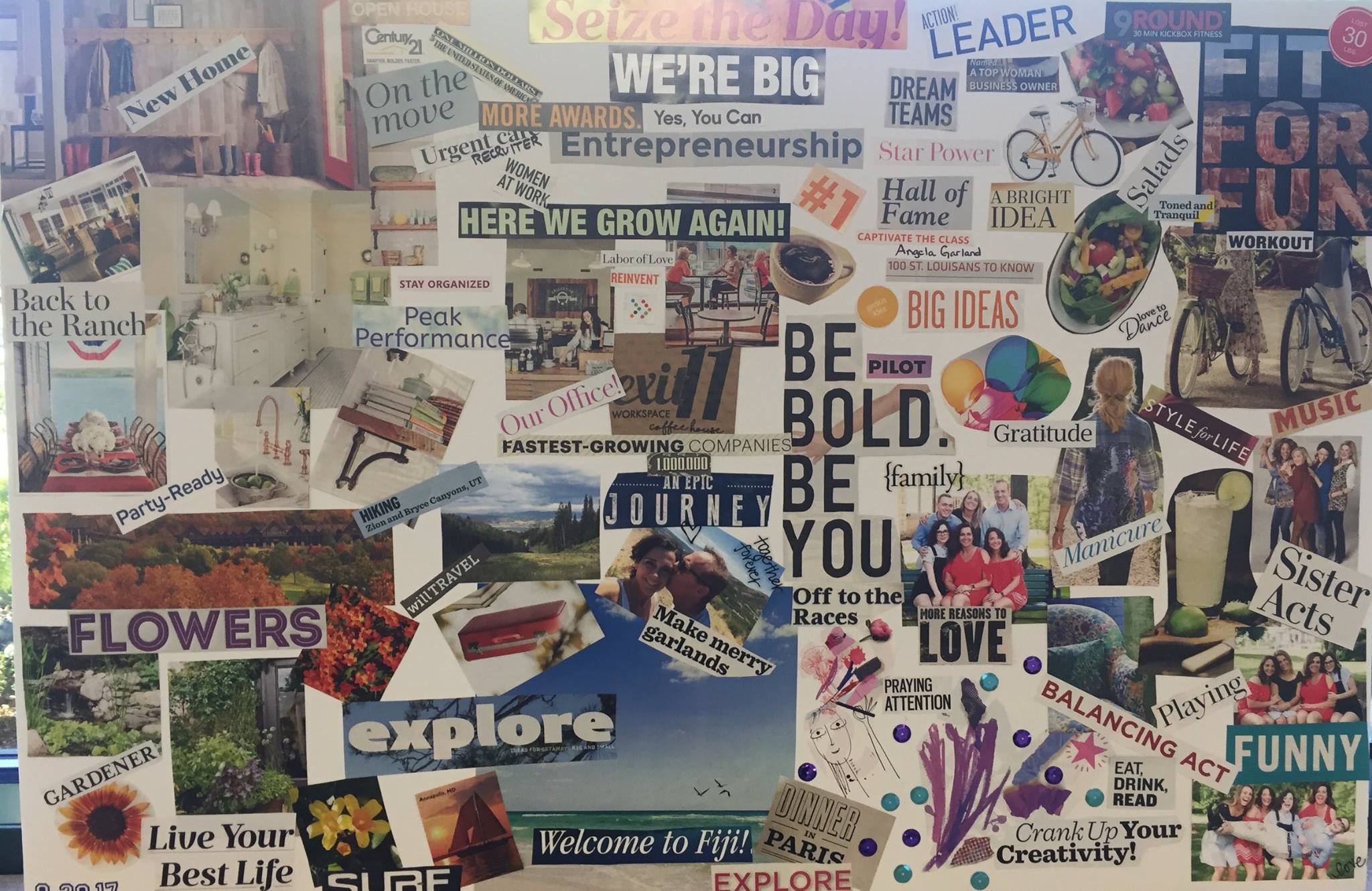 Dream Launch - Create Your Vision Board
Saturday 3/9, 9am-noon
We kick off Dream Launch with a 3-hour, hands-on, inspirational and creative workshop where you will create your very own vision board.
What's a Vision Board?
It's a pictorial representation of your vision –whatever that may be in any area of your life: work or personal, relationships, spiritual, physical and financial dreams and goals.
Why Dream?
In order to make things happen in our personal and professional lives, you need to see it first. Vision boards help us to get specific on what we really want. As an organization, we want you to reach your professional goals, help us work together to reach the team goals and allow time to work on your personal goals.
What's included?
Facilitation by Angela Garland – mother of 4, 20-year business consultant, business owner speaker and visionary

All the materials you will need for creating your vision board from the magazines and glue to the foam board and markers

Specialty coffee drink from the coffee house

Instructions on how to create the vision board

Review of the 6 areas of focus: Health, Spiritual, Relationships, Finance/Wealth, Career/Vocation, Learning

Networking & Collaboration